Donald Trumps son-in-law bought part of old New York Times building from Soviet-born tycoon, Guardian investigation into Russian money in NYC property market finds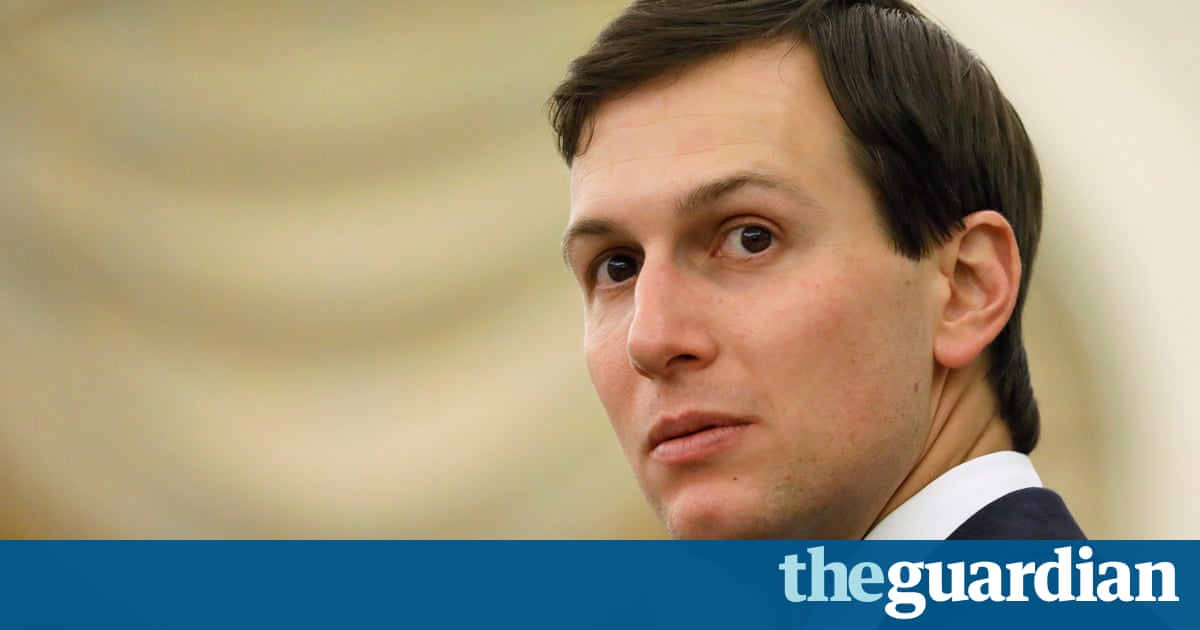 Jared Kushner, the son-in-law of Donald Trump, who acts as his senior White House adviser, secured a multimillion-dollar Manhattan real estate deal with a Soviet-born oligarch whose company was cited in a major New York money laundering case now being investigated by members of Congress.
A Guardian investigation has established a series of overlapping ties and relationships involving alleged Russian money laundering, New York real estate deals and members of Trumps inner circle. They include a 2015 sale of part of the old New York Times building in Manhattan involving Kushner and a billionaire real estate tycoon and diamond mogul, Lev Leviev.
The ties between Trump family real estate deals and Russian money interests are attracting growing interest from the justice departments special counsel, Robert Mueller, as he seeks to determine whether the Trump campaign collaborated with Russia to distort the outcome of the 2016 race. Mueller has reportedly expanded his inquiry to look at real estate deals involving the Trump Organization, as well as Kushners financing.
Kushner will go before the US Senate intelligence committee on Monday in a closed session of the panels inquiry into Russian interference in the election in what could be a pivotal hearing into the affair.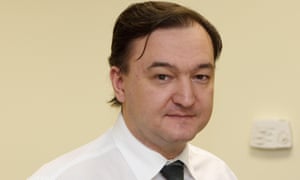 Read more: http://www.theguardian.com/us